News and Events
To sign up to our mailing list and receive updates and stories from the programme, please click the link below and fill out the form.
7 results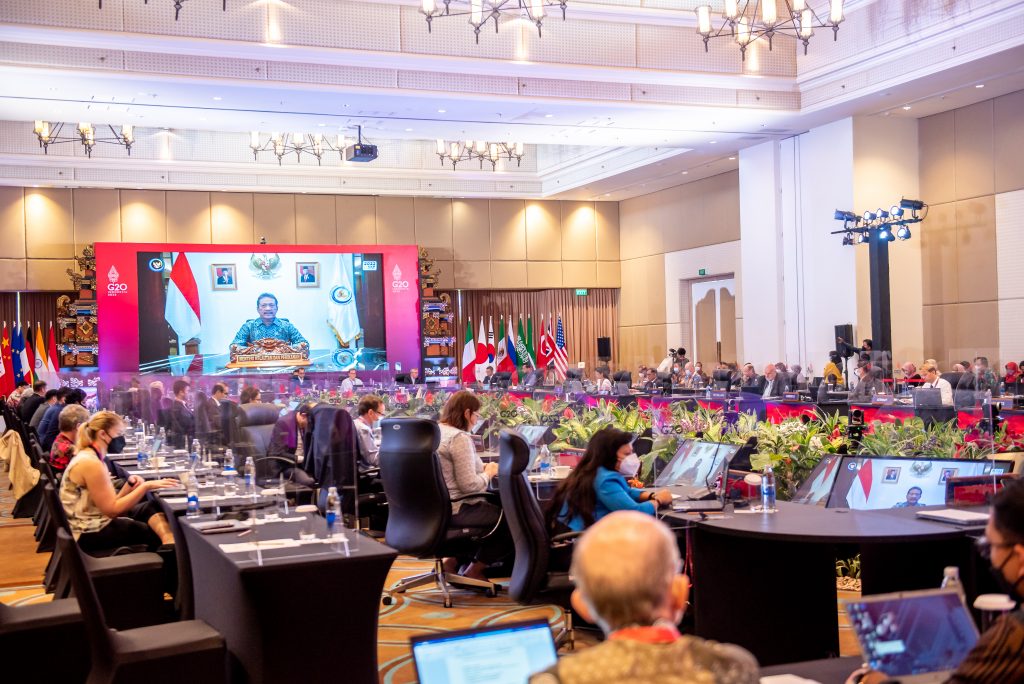 British Ambassador to Indonesia and Timor Leste Owen Jenkins visited the Anti-Microbial Resistance side event.
Issue 36 of the Petri Dish is now available.
Fellows from around the world discuss what it's like to work in their context, the inspiration behind their careers and what they've…
The UK and Indonesia have signed a Memorandum of Understanding on health cooperation and its Joint Action Plan. The two countries have also…
As the global health community rallies to support the COVID-19 response, the Fleming Fund is committed to continuing crucial work on AMR,…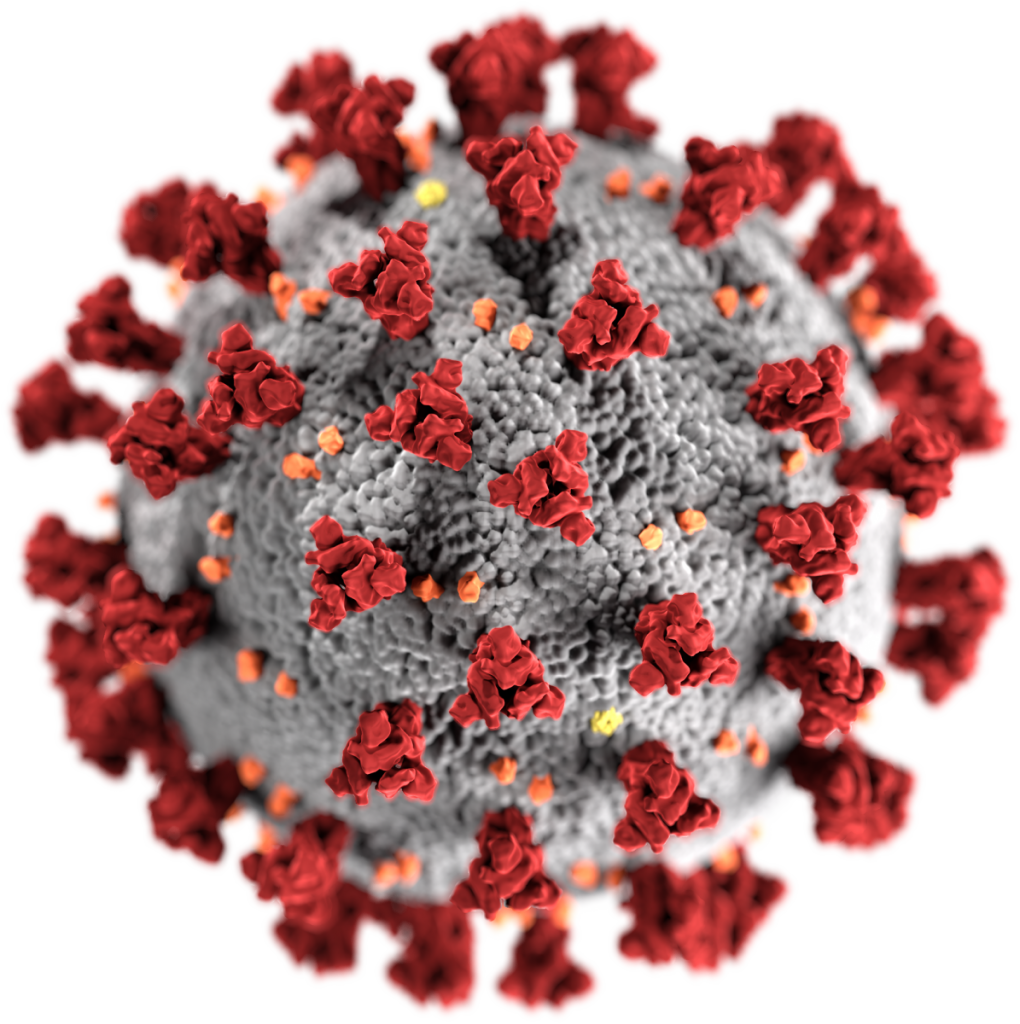 The Fleming Fund team is closely monitoring the rapidly evolving COVID-19 outbreak and is acutely aware of the impact this will have across the programme and our partners.
Issue 17 of the Petri Dish is now available.