News and Events
To sign up to our mailing list and receive updates and stories from the programme, please click the link below and fill out the form.
4 results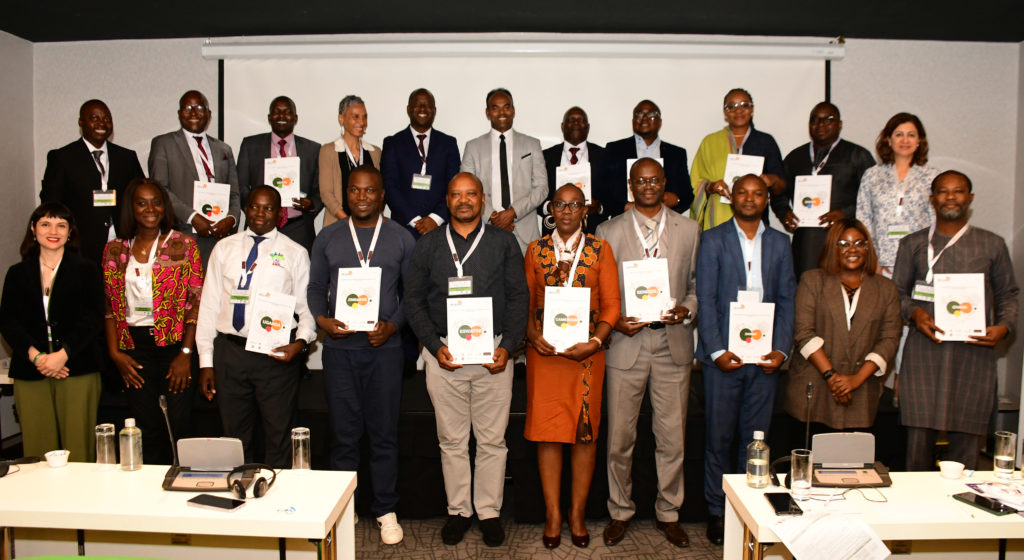 New country reports provide detailed accounts of drug resistance surveillance across the African continent to reduce the burden of AMR.
In partnership with the governments of Zimbabwe and Malawi the Fleming Fund has awarded two new Country Grants to support public health…
As the global health community rallies to support the COVID-19 response, the Fleming Fund is committed to continuing crucial work on AMR,…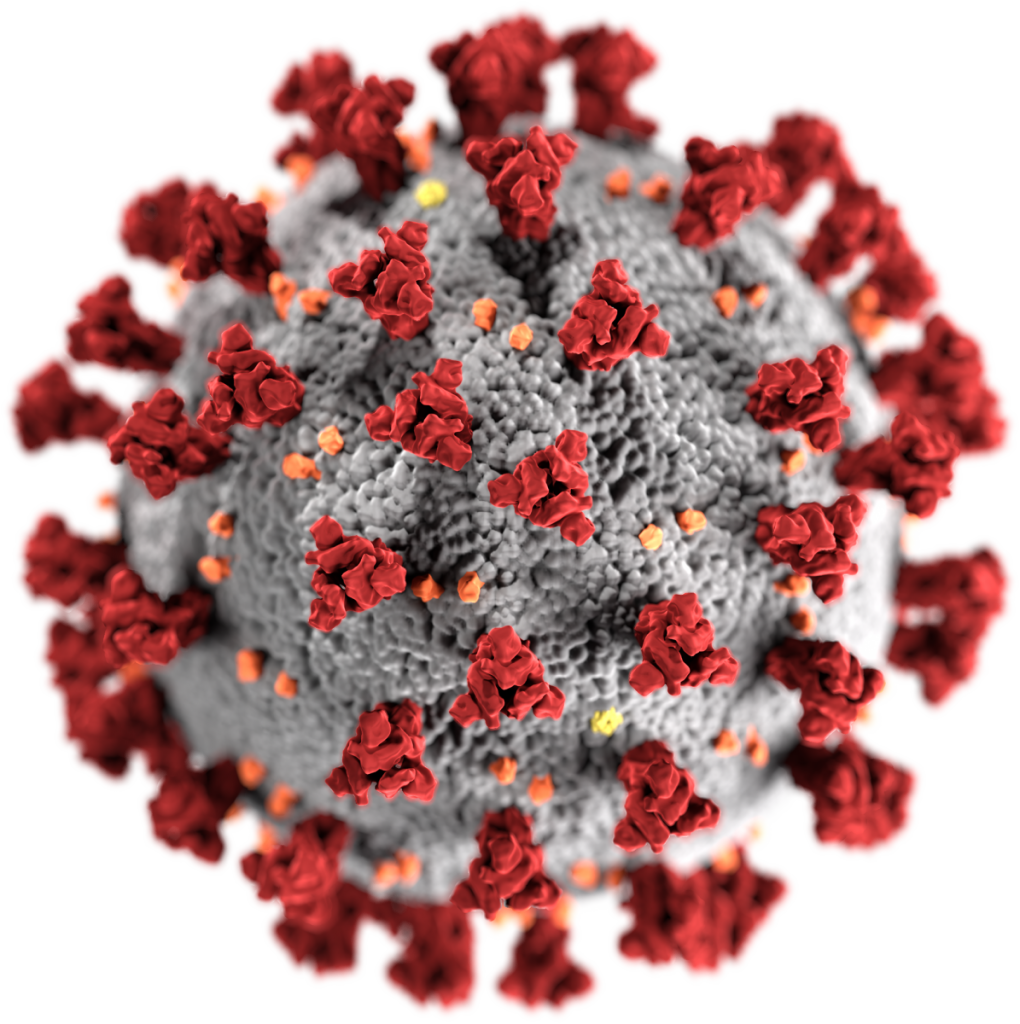 The Fleming Fund team is closely monitoring the rapidly evolving COVID-19 outbreak and is acutely aware of the impact this will have across the programme and our partners.